Sorry, there are no polls available at the moment.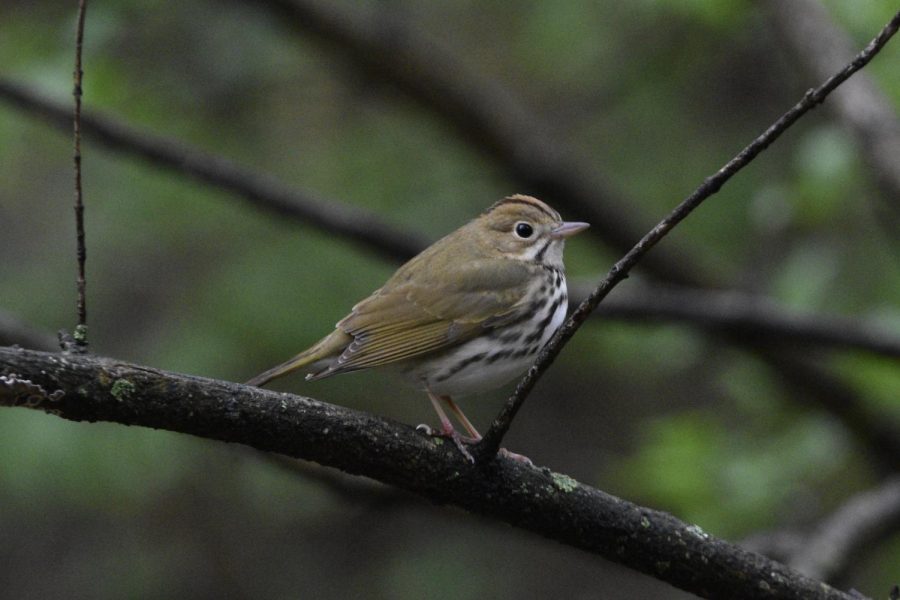 Often branded as the "season of change," spring is well-established as a time of birth and arrival in nature. More than just the harbinger...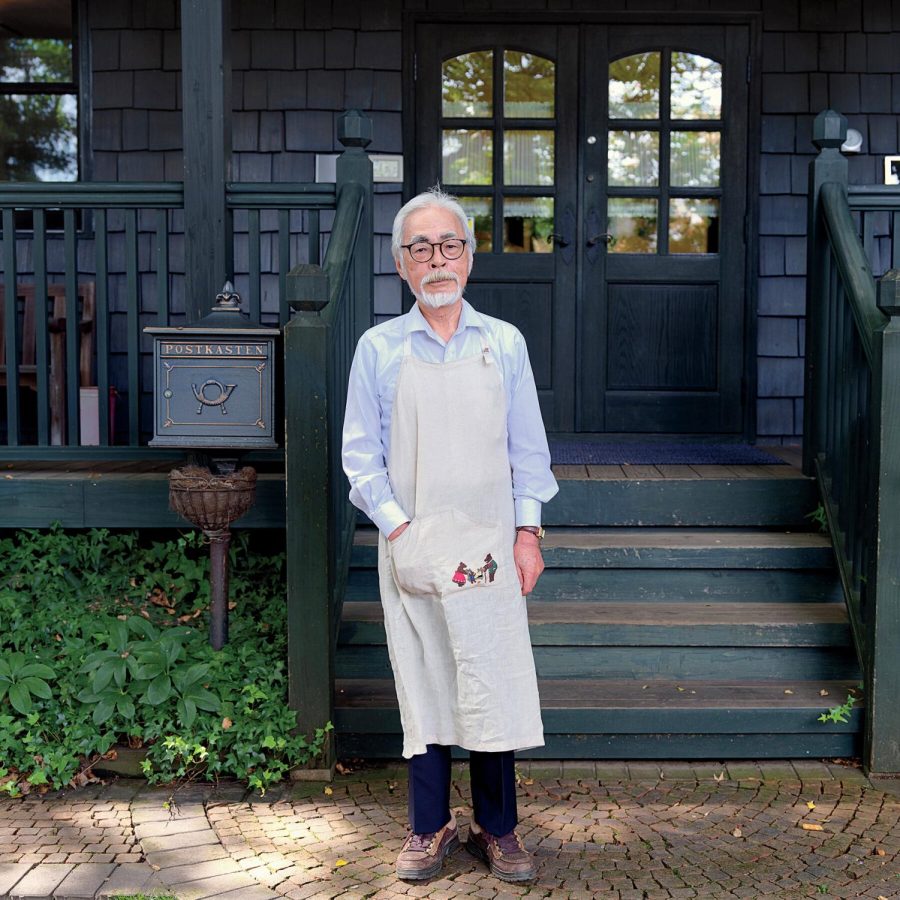 In 1989 Hayao Miyazaki released his first Studio Ghibli film. Kiki's Delivery Service went on to become one of the most loved movies of all...